Pine tar can help your wood to look better for a longer period of time. Wood can be stunningly gorgeous, but it also requires a bit of care. Colored pine tar can protect the wood from UV radiation and so much more. Additionally, it can add a look and beauty to the wood. It can make your wood look the way you want it to look so that it fits organically into the décor style of your home or building. There's a type of pine tar with color to fit into any aesthetic so that you can make your wooden buildings look how you want them to. Discover the benefits of colored Pine tar for sale at Pine Tar World.
Black Colored Pine Tar
For surfaces that are strongly affected by the sun, a black-colored pine tar might be the best choice. Reinforced with black pigment, that makes it even better equipped to withstand the UV radiation of the sun. Through this, it can protect the wood from the sun's damaging rays. Even though it's been augmented with that black pigment, it's still a pure, natural product. It's not sticky, due to the gum turpentine that dilutes it a bit. That makes this pine tar able to penetrate swiftly and end up with a beautiful matte finish. Perhaps most importantly, it allows the wood to breathe for a rich, luxurious look.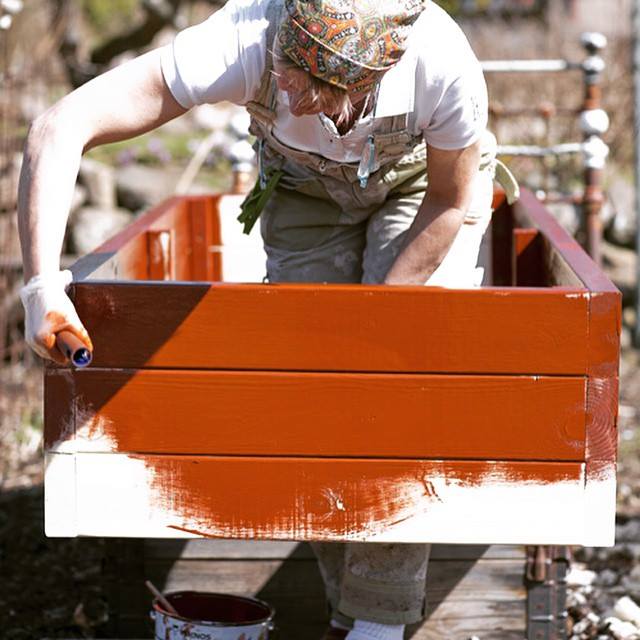 Brown Pine Tar is Back
For a long time, brown pine tar was the most popular pine tar color. This lasted for a very long time, but then, the style changed and brown pine tar became less popular. Roughly a century later, the look of brown pine tar is once again popular. The "classic" look is in right now. Putting this pine tar on your wooden building gives it a historic look that calls back to the wooden structures of yesterday. However, this pine tar is also made using the best modern techniques and ingredients. A mixture of what worked in the past with the cutting edge tech of the present, this pine tar captures the national romanticism inherent in wood décor.
Striking Red
Red pine tar is one of the most eye-catching colored pine tar colors. There's nothing quite like seeing a red wooden building in the early sun as the light reflects off of it. The red pine tar offered here has what's called a "traditional Falu Red color." That gives it an earthy, natural look. It's easy to look at a building with this pine tar on it and imagine that it's stood for hundreds of years, even if you just put the pine tar on yesterday.
One Place for Pine Tar
Pine Tar World by Auson is the place to go for everything related to pine tar. Protect your wood structures so that they look as good years from now as they do today. There's nothing in the world that looks quite like wood, but it does require maintenance. See everything they can do to protect your wood structures with the benefits of colored pine tar and more by going to their site or calling (818) 308-8430.