Applying wood preservatives is one of the most important parts of owning wood furniture or products. When you buy pine tar for sale at Pine Tar World, you can be sure that the product is genuine. That means that it can effectively preserve any type of wood you have at home.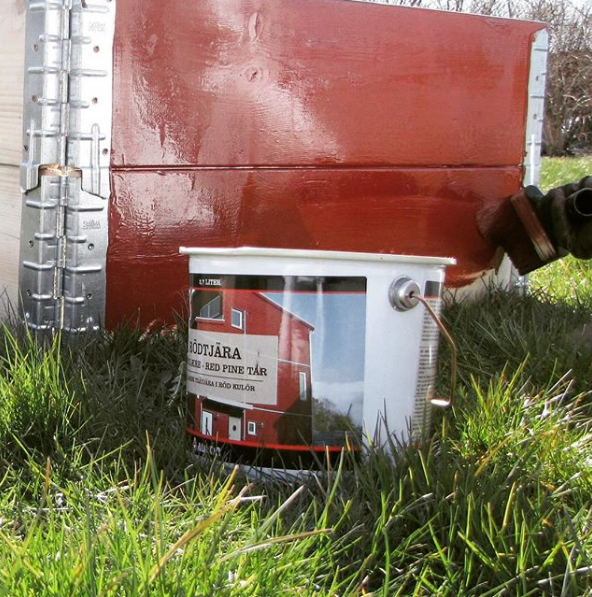 Pine Tar for Sale
to Be Applied on Hardwood Floor 
Pine tar has many uses. It can be applied on many wood surfaces, like a hardwood floor. What is great about this application is that it maintains the quality finish of your hardwood flooring while protecting it from decay. 
Apart from protecting it, pine tar will also keep the hardwood floor longer. It accentuates its look as well. 
Many homeowners would choose to buy pine tar because it offers superior protection for the wood product and it enhances the appearance of the wood. 
Unlike other wood preservatives, pine tar can easily and effectively bond with the wood. It penetrates deeply into the wood to shield it against foreign elements, like algae, fungi, and others. 
Because it provides an effective shield, pine tar makes the wood product durable. It also offers better protection against stains, scratches, and scuffs. This is particularly helpful if you have a hardwood floor in your kitchen. Pine tar keeps the floor looking fresh for longer. 
You only need to re-apply for the coating after 10 years. It depends on the appearance of the wood and how you use it. If you notice that the coating is fading, you should re-apply. 
As mentioned earlier, pine tar penetrates deeply into the wood. It does not offer protection but it also brings clarity to the colors. Furthermore, it accentuates the grain definition of the wood. 
After applying it, it offers the hardwood floor a deep, rich appearance. Even if the flooring has no stain, pine tar is still a perfect choice as it allows the natural beauty of the wood to stand out. 
Unlike other wood treatments, pine tar develops a pleasant tone instead of yellowing. 
Smells Like a Forest 
One of the best things about this product is that the application process doesn't stink. It also doesn't produce dangerous fumes when exhaled. You will love its scent as if you are back in the forest. It reminds you of the natural smell of trees. 
However, you will still want to clear out the area during the application. You would want the area to be completely dry and warm before application. And after application, it must be completely dry before you can use the area again. 
You may wonder if you can apply this product yourself. Of course, you can. It is easy to mix it. There is no need to hire a professional to do the application for you. However, if you are too busy to do it or you don't have any clue on how to apply, it might be best to leave it to the professional. 
On the other hand, if you are ready to protect your hardwood floor and enhance its beauty, you can buy pine tar for sale online through Pine Tar World. Or contact us for more information: (818) 308-8430.