Your coffee table can be a focal point in your room. It's especially true if it is super glossy. The most obvious way to achieve such goals is to use lacquer-based paint or opt for a clear finish. However, you may wonder if a linseed oil finish can be applied to a lacquered wood?
How to Use Linseed Oil Finish on Woods?
First, it's important to understand that linseed oil is frequently used on moldings, beams, floors, and other indoor surfaces. However, it can also be used on an outdoor wood surface, such as the patio. Now to answer your question about applying it to a lacquered table, you should know that this oil must only be applied on bare wood. But you can still apply it on previously oiled wood.
Why?
The reason for this is that lacquer paint or any type of paint or finish prevents the penetration of linseed oil. But you can still use it for your lacquered coffee table. However, you need to clean or strip bare wood before you can apply linseed. To ensure better penetration, make sure that you have sanded or dusted the surface.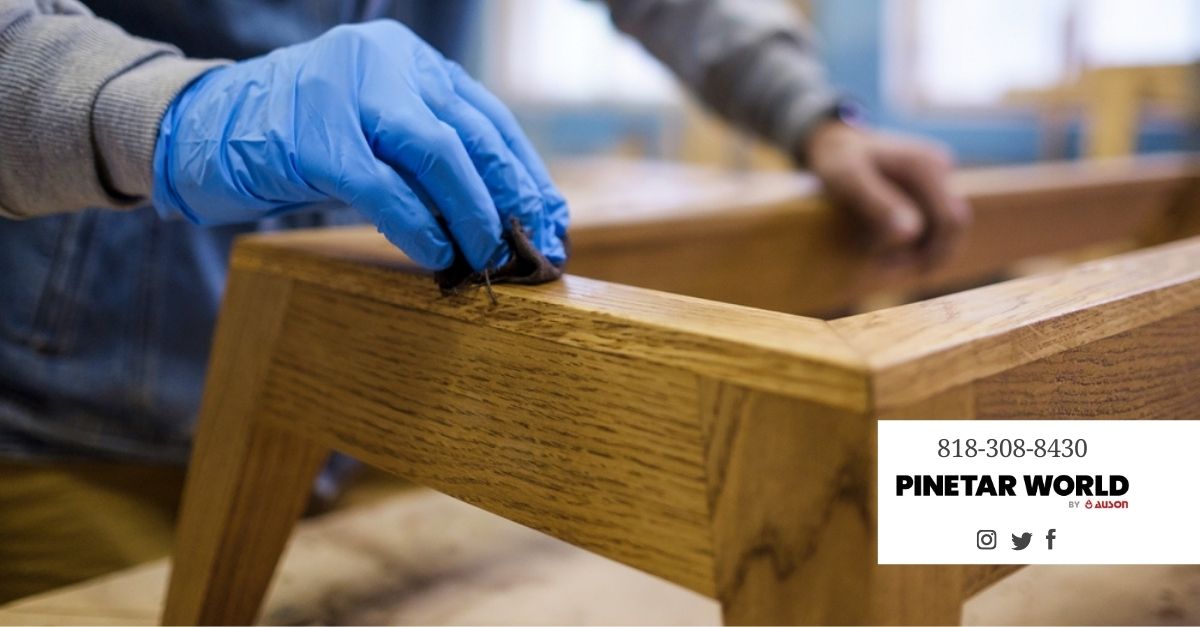 How Many Coats Do You Need?
After properly sanding and dusting the wood surface, you can apply up to three coats at 12 intervals. Once the last coat is dry, you can hand polish it to enhance the finish while smoothing the surface. But make sure to re-apply this oil once or twice a year. However, it still depends on the appearance of the surface.
Now, you may wonder if you can apply lacquer over the linseed oiled surface? The answer is yes. But you should only do it after the linseed oil is completely dry. This oil is considered a drying oil. The key to success here is to ensure the oil has completely dried first. Once dried, the oil is cured to a said film surface. thus, the lacquer will still to it.
Why Use Linseed Oil in the First Place?
Linseed oil, per se, is a finishing product, It provides a golden hue. If you have wooded products at home that have lost their shine, you can use linseed oil to enliven them. Linseed oil is an ideal choice to showcase the beauty of the grain on wood species. This oil provides nourishment to the wood while offering flexible protection that is abrasion-resistant.
How to Choose the Best Linseed Oil?
All linseed oils can take a long time to dry. It has a drying time of three days for every coat. It's one of the reasons many wood hobbyists don't like using it. But this oil has several great characteristics. So, if you choose to use it, you may wonder what type you must use? The best kind is double boiled. It has gone through a process that increases its viscosity. It also shortens its drying time. If you're planning to buy an authentic linseed oil finish, make sure to browse our online shop here.