There has been a heightened shift in awareness of our environmental whereabouts in our world. There are many poorly packaged goods that are chemically induced, which harms our environment as well as the consumers using the products. This has led to the rise of Pine Tar World's all-natural, environmentally friendly alternative to soap pine tar for soap. Pine Tar World's pine tar soap is a cruelty-free product that is made from all-natural ingredients including palm oil, and soybean oil and is a great alternative to other cleaning products. Purchasing this can be a thoughtful gift for men as well. Pine tar is considered to hold a very masculine scent, which can complement its image.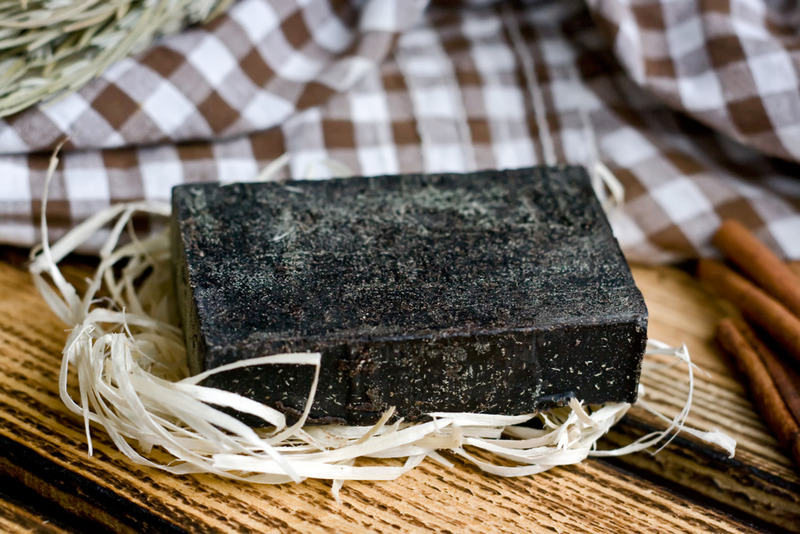 Pine Tar for Soap Properties
On top of the masculine scent, those who use this soap on their skin and hair have reported that it has offered them a refreshing treatment for acne, psoriasis, and eczema. Pine Tar World's pine tar soaps offer relief to those who experience bug bites by helping the user resist the urge to scratch. Pine Tar World also offers pine tar soaps to treat inflammation or itching on the scalp. Scalp itching can lead to dandruff, which may be difficult and frustrating to treat. Pine tar is also known to have anti-fungal and antibacterial properties, which can be useful in fighting the symptoms of poisonous plants such as poison ivy and poison oak. Using pine tar soaps, can help clear and improve your skin. Pine Tar World only uses top-quality pine tar to ensure customers the benefits of consistency and treatments for their skin.
Your Online Source for Pine Tar Soap
If you or someone you know is interested in using pine tar for soap, Pine Tar World offers all-natural products on their website, or you may contact them by calling (818) 308-8430 or emailing them at info@pinetarworld.com. They offer transparency of what ingredients they use and will help clarify any questions you may have on how their products work.