Pine tar for soap is an incredible product. Soaps that contain pine tar have been used for centuries. They are useful as they control and soothe any type of skin issue, including eczema, dandruff, and dermatitis. Soap markers don't have a hard time finding tar these days. Thanks to online sellers that offer pine tar. 
Why is Pine
Tar for Soap Popular
? 
For many soap makers, pine tar has a reputation for allowing the soap to thicken quickly. However, some don't like it because of the smell of pine tar. It can be overwhelming to some, especially if it is still fresh. When you make pine tar soap, the color is typically brown or black. Compared with soap sans pine tar, it tends to have a shorter lifespan. 
How Much Pine Tar to Add? 
It depends on the type of pine tar you are using. However, most recipes use at least 5% of the total weight. But you can add 25% of the total weight of the soap to make it more effective. However, keep in mind that the higher the concentration of pine tar, the more issues may arise. It is especially true with its long-lasting softness. 
But you should not be focusing too much on the pine tar content. Rather, you should be more concerned about how one uses this soap. If the user simply lathers it up and rises it off quickly, the soap will have little time to prove an effect. However, if it stays on the skin for some time, then it will have a huge chance of making your skin better. 
Can You Make Health Claims About the Benefits of this Soap? 
If you're a soap maker, you can't make any health claims for this soap. When promoting this soap, you can list the ingredients but you can't include health claims. Keep in mind that the FDA does not recognize it as a useful drug. Remember that if it is not on its drug list, you are not allowed to make health claims. 
Where to Shop for Pine Tar? 
Pine tar is easy to find. Go to a hardware shop and you can find it in the feed and seed section. Unfortunately, most pine tar products don't contain authentic pine tar. If they contain authentic pine tar, it is diluted. It means that the concentration is not enough to make a difference. Here at Pine Tar World, we sell authentic pine tar for wood. Thus, you can't use it for soap making. 
The wood protection ability of our pine tar is sufficient to ensure that the wood surface is protected from mildew and algae. It can help protect the wood from various elements. Although the protection is long-lasting, you need to re-apply it after a year, depending on how the surface looks.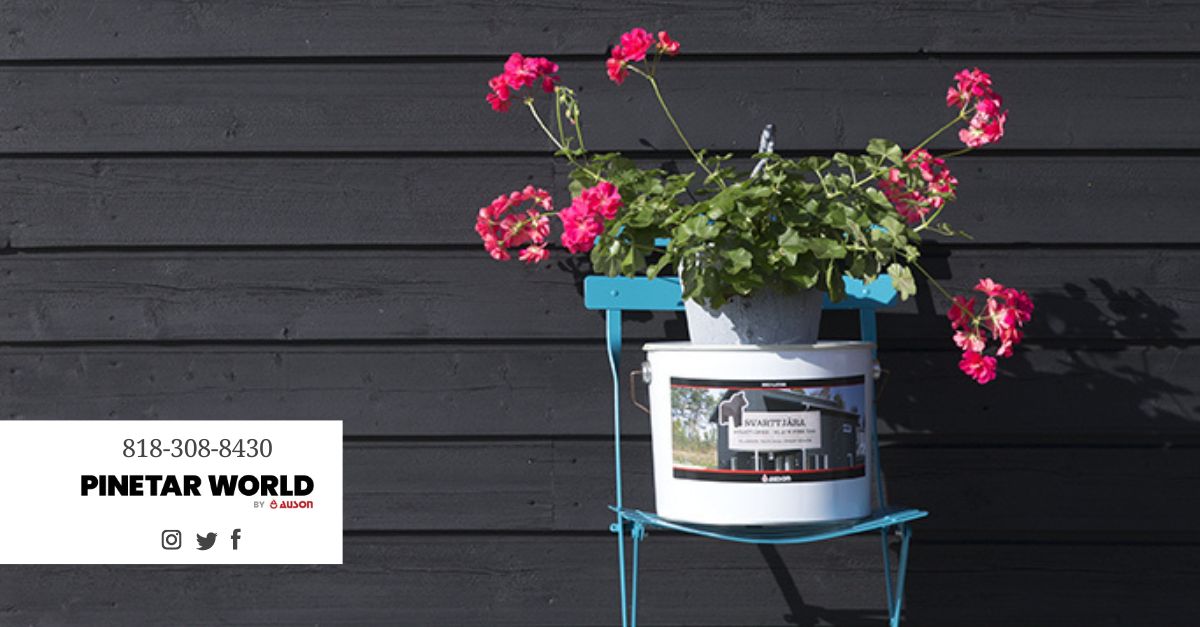 Where to Find Pine Tar for Soap?
Make sure to contact our experts here at (818) 308-8430 to find out where to buy pine tar for soap. Or visit our online shop to buy pine tar for wood protection