Pine tar for soap is an ideal choice for many who are suffering from eczema and psoriasis. It may not be the kind of soap that you want to use. After all, pine tar is widely known as a finishing product. But this substance offers a variety of uses. And many soap products are using it as one of their ingredients.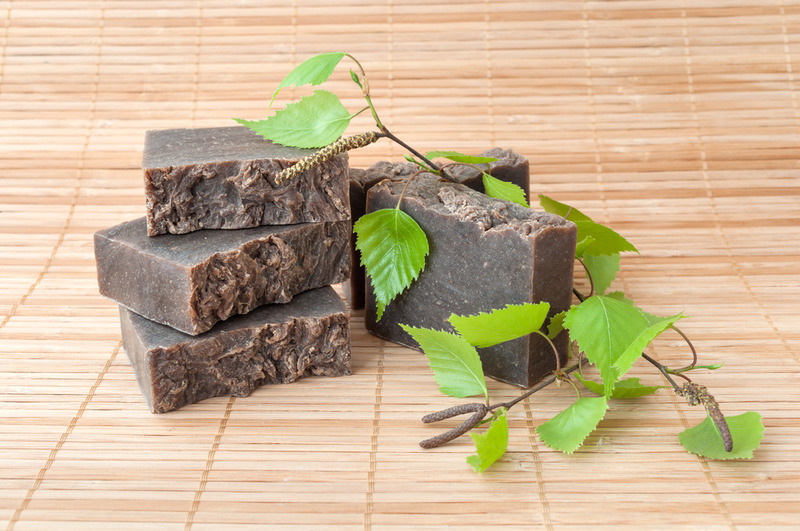 Why Use Pine Tar for Soap?
One reason you must consider using pine soap is that it treats various skin conditions, like eczema and psoriasis. But that's not all. This soap is also good at relieving itchiness because of bug bites. That's why a lot of soap makers are adding pine tar to their products. And if you're planning to go camping with your family and friends, make sure to bring your pine soap. In case mosquitoes bite you, simply wash the affected area with this soap. Choosing to use pine tar soap lets you take advantage of pine tar's medicinal benefits in treating various skin conditions. 
Anti-Bacterial and Anti-Fungal 
Pine tar, per se, has anti-fungal and anti-bacterial properties. That's why it's ideal for wood products to preserve and protect them from mold and fungi growth. But like a soap, you can use it in treating symptoms of poison ivy and sumac. And if you have dandruff, this soap is an ideal solution to relieve itchiness. The pine smell it emits can give you a great smelling hair while it relieves itchiness from dandruff and bug bites. 
Does It Cause Irritation? 
Pine tar soap contains pine oil that can be irritating to some people. In that case, if you're allergic to pine, make sure to avoid it. Other anti-bacterial and anti-fungal soaps contain pine tar. Some contain coal tar, in addition to pine tar, to kill lice. 
Is It Ideal for the Ladies? 
Pine tar for soap has a strong masculine scent. Hence, if you like soap with a feminine scent, then this product isn't for you. However, if you don't mind the manly odor, this soap is perfect to exfoliate your skin, in addition to soothing skin inflammation and itching. This goal is all-natural. It doesn't harm the environment. 
Is It Carcinogenic? 
It's non-carcinogenic, as long as you buy it from a reputable source. Some makers may include ingredients that can cause cancers. In that case, you need to consider your source first before you buy it. 
Can You Use the Pine Tar by Auson as Soap? 
The pine tar that we sell here at pinetarworld.com is for wood protection. It can combat algae, mold, and fungal attacks. You can't use it as a soap, though. Auson pigmented pine tar can penetrate deeply into the wood to protect it from a microorganism. You may choose from different colors. The pigment we use here is all-natural. So, you can be sure of the highest quality. You may use it for facades and wooden constructions, like fences and decks. We don't sell pine tar for soap here at PineTarworld.com. But we offer authentic pine tar as wood preservatives. For more inquiries, please contact us at (818) 308-8430.