A wooden computer desk is lovely to look at. But it's prone to damage. And if it constantly encounters water, the desk will absorb the moisture. When that happens, mildew and algae can grow to cause damage to your desk. You can prevent it from happening when you apply pine tar products. 
Pine Tar Products
to Maintain the Beauty of a Computer Desk 
Your computer desk might have cost hundreds of dollars when you purchased it. Of course, during the first few months of using it, its glossy, and beautiful appearance is intact. But if it gets wet frequently without you knowing it, then it's prone to damage. you can protect its beauty by applying genuine pine tar. It doesn't only protect the wood but it also makes it more vibrant. It highlights the stain and adds color to the desk's grain. As mentioned earlier, it prevents the attacks of mold, fungus, and algae. It also prevents moisture from penetrating the wood.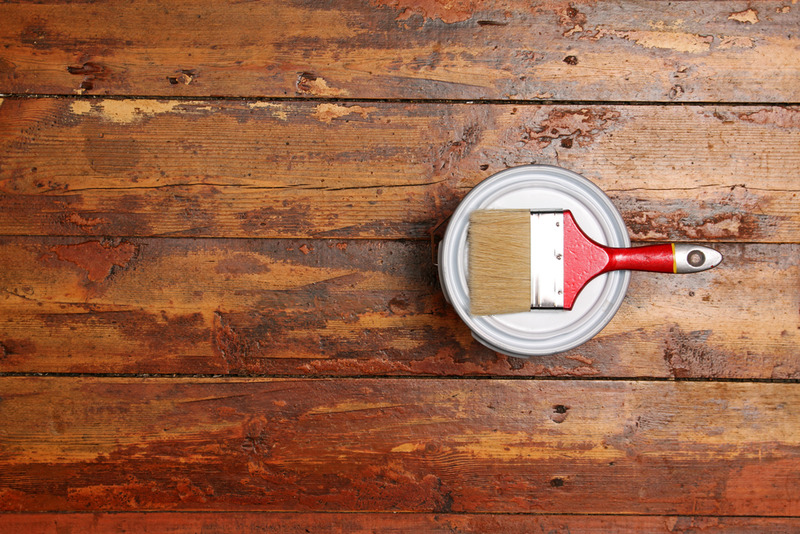 Why Use Pine Tar? 
It's the most effective product to protect any wooden product, like your computer desk. It is made of resinous pinewood that contains fatty acids and rosin. It has been around for various decades to protect and preserve any wooden buildings. It's also been used by ancient people in their boats. Pine tar is also effective in protecting the structure from rotting. Thanks to its antiseptic properties. 
This product offers natural preservative ingredients that come from the forest. It allows the wooden structure to resist microbes and moisture. However, even though it can resist moisture, the wood can still breathe. 
When you apply it to your computer desk, you should first heat the pine tar up to 60°C. Another option is to mix it with gum turpentine to make the product more volatile so it's easy for you to apply it. The heat and gum turpentine will ensure that the pine tar product will penetrate the wood deeply. 
If your computer desk has a darker appearance, you may consider Kiln pine tar. It's a type of pine tar that is made by burning pine tree stumps to make a dark golden appearance. This product can also protect any wood products, like your desk. 
Another pine tar product you can use is the Imprex pine tar. It's still from pinewood but it doesn't contain acetic acids, phenols, and mineral products. But you can still use it as a wood preservative that can help the surface in resisting water and moisture. 
Before application, though, you need to mix it with linseed oil. You should not apply pine tar directly to your computer desk without first mixing it. You must first mix it with turpentine and linseed oil. 
The wood surface must also be completely dry before application. You can't use the desk for a few days. It has to be dried completely before you can start using it again. Pine tar products are effective wood preservatives. You can purchase them through our online shop. Or you may call us first to inquire about them: (818) 308-8430.