Pine tar wood finish offers an aromatic smell. But it's not the only reason many homeowners are using it for their building facade. The wood protection properties of this finish are another reason it's perfect for any wooden building.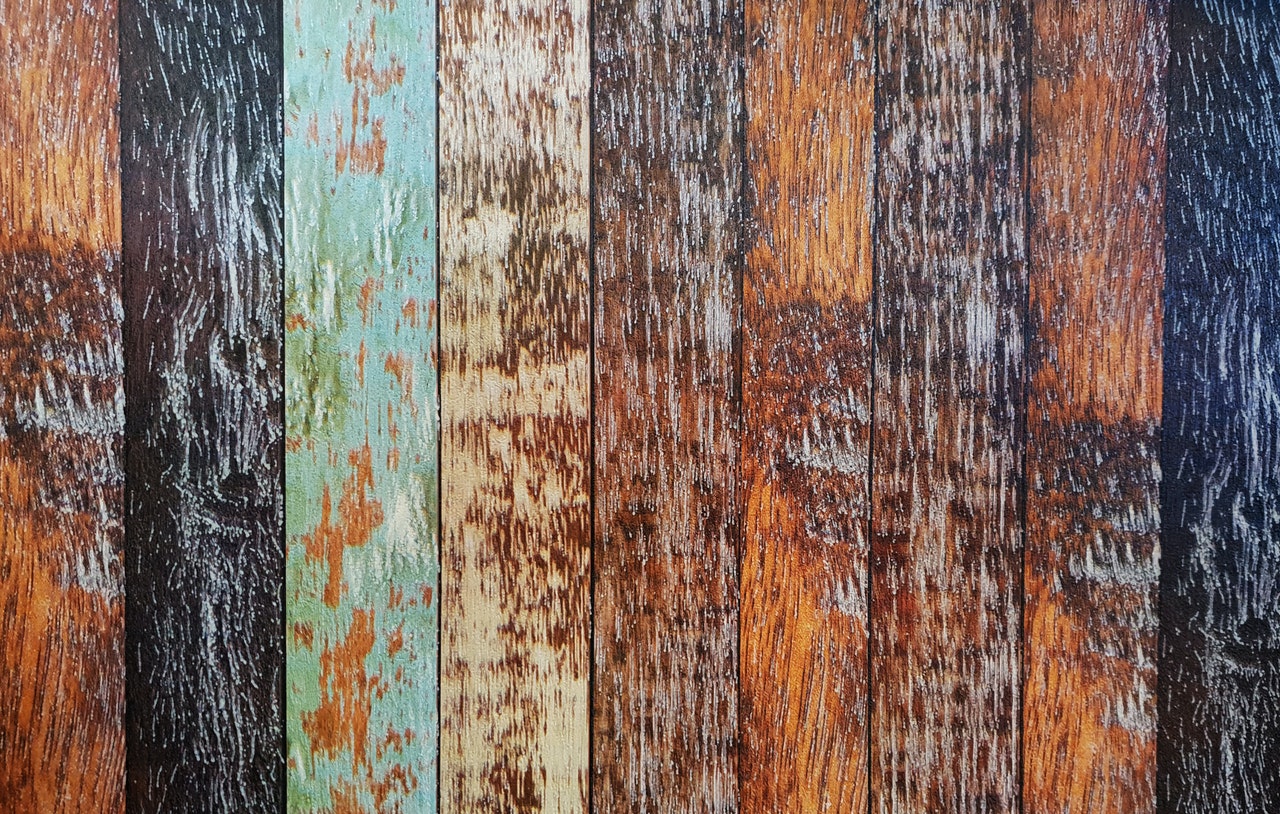 Natural Pine Tar Wood Finish to Prevent Dry Out and Mildew 
This wood finish is a natural product because it comes from a tree. Thus, if you're looking for a perfect way to protect your wooden product from drying out and rotting, then consider painting it with pine tar. When you open two tins of pine tar, you'll notice that their appearance is different. It's normal because it's a natural product derived from the tree. If you want a uniform appearance across the wood surface, you can just mix the colors from the two tubs. 
Where to Apply It? 
Pine tar wood finish is perfect for any wooden structure. Hence, you can paint it over the boathouse and fence. You can also use it on a hardwood floor to give it a natural color. It enhances its appearance and gives your floor a nice aroma. This wood finish can be used on planned and unplanned. If you're going to use it in a planed wood, you'll have to add more gum turpentine. This allows the liquid to penetrate deeply into the wood. The smell of this finish can last for a month or so after you finished painting the wood. However, it will gradually fade after a few days. Since it comes from a tree, the scent isn't toxic.
When to Repaint? 
Although this wood finish offers a long-lasting result, the stain may fade over time. After all, nothing lasts forever. In that case, you will have to repaint. The frequency will depend on various factors. If the wooden structure isn't too exposed to the sunlight, then you can repaint it after five years. However, if it comes in contact with weather regularly, then you may have to repaint it once a year or every other year. It really depends on the appearance of the structure. If you see that the stain has faded, it's time to reapply this paint. If it's your first time painting your wooden structure, you should first remove any algae or mildew from the wood. After completely removing those foreign elements, you can start painting it with pine tar. 
Wait for Warm Weather 
Pine tar is sticky. Thus, it takes a lot of time before it dries out. For that reason, you should consider painting your wooden structures when the weather is warm. Furthermore, you need to dry the wood first before starting to paint. When the structure is completely dry, it'll be easier to work on it. The stain will also penetrate quicker into the wood. There's no need for a primer when you choose pine tar wood stain. And it's one huge advantage when you opt for it. 
Start Combating Algae and Molds 
If you are ready to treat the wooden structures of your house, explore our pine tar wood stain products today. Or you may call us for further inquiries: (818) 308-8430.