Mineral oil and tung oil are commonly used in preserving wooden furniture. But many would prefer the latter because it's not carcinogenic. 
Why Choose
Tung Oil
Over Mineral Oil? 
Tung oil is from the seed of the tung tree. Thus, it's natural oil. You can use it as a finishing agent to make the product resistant to water. The use of this oil dated back centuries. It first appeared in 500 BC in the writings of Confucius. The writing said that people used this oil to waterproof ships. Many DIYers opt for this oil because it's quick drying. When you mix it with pine tar, the surface, where you applied tung oil and pine tar, will dry quickly. However, it's still ideal that you have it dried for a few days before using it. You can also use this oil to achieve a rustic and antique appearance in your furniture. When it hardens, the surface won't lose its flexibility. 
Another reason it's an ideal choice for many DIYers is that it won't go rancid. In that case, if you won't use all the content, you can store it and use it for another project later. It doesn't only work on wood but you can also apply it to brick, concrete, and stone. It's compatible with some types of metal. Since it's made from a tung tree, it's natural and safe to use. It also doesn't give off volatile organic compounds. 
Is Mineral Oil That Bad? 
Unlike tung oil, mineral oil isn't natural. Rather it's made from petroleum. It underwent processing to eliminate impurities. If you have skin sensitivities, this oil is an ideal choice. Since its temperature is stable, you can leave it in your garage as it won't spoil. You must remember though that not all mineral oils are refined. If you see crude mineral oil, then it means that it contains some impurities, thereby affecting its longevity and safety. Technical-grade mineral oil is linked to cancer risk. Food-grade mineral oil can also cause diarrhea, skin disease, and other conditions.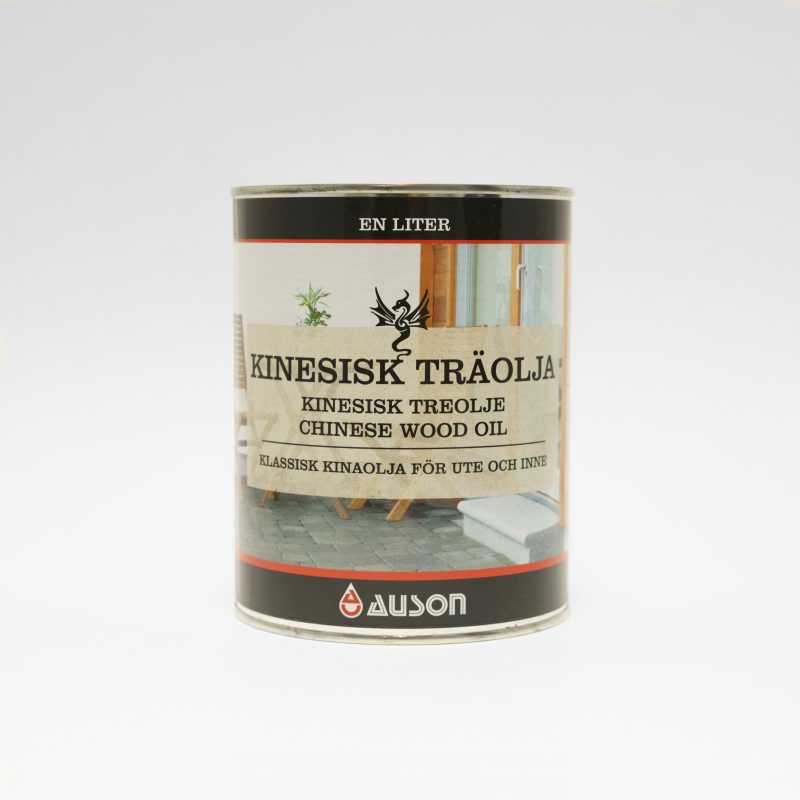 Furthermore, it's not environmentally friendly, unlike tung oil. For that reason, many people use tung oil over mineral oil in treating their wood furniture. However, you need authentic tung oil. Here at Pine Tar World, you can buy genuine Chinese tung oil that has been extracted from tung tree oil seeds. It can penetrate deeply into the wood, thereby, providing the wood with utmost protection from tracing and moisture. 
It's an ideal oil if you wish to treat your hardwoods. In addition to pine tar, you may also mix it with linseed oil. It's safe to use on garden furniture, windows, boats, doors, and terraces. Pure, authentic tung oil is hard to find, though. Pine Tar World is one of the few online shops that sell genuine tung oil. If you are not sure how to prepare tung oil for your wood preservation project, you may find our blogs helpful. You may also contact us for more information about tung oil here at (818) 308-8430.