When touching up the exterior of your home, the last thing you want is for the job to look rushed or carelessly done. This goes for both the technique used on apply pine tar to the exterior of your home as well as the quality of the product you are using. When searching for pine tar products using the products supplied by Pine Tar World can ensure that you are using top quality substances and ingredients on your home. Additionally, Pine Tar World also supplies basic and reliable colored pine tar which can be seamlessly applied to the exterior of your home. Pine Tar World offers four colors; black, brown, red and vitriol.
Safely Applying Colored Pine Tar to Your Home's Exterior
In general, when applying products to your home it is a good idea to wear expendable clothing as well as gloves to protect your hands from injury. Pine tar doesn't only have to be applied to a home's exterior, but it can also be applied to fences, poles, decks and roofs. Essentially any wooden exterior could use colored pine tar. Pine tar acts as a wood preservative and creates a water repellent vapor barrier on wooden surfaces. It has a gentle antiseptic effect, which is known to have a multitude of benefits for houses, boats, furniture; you name it.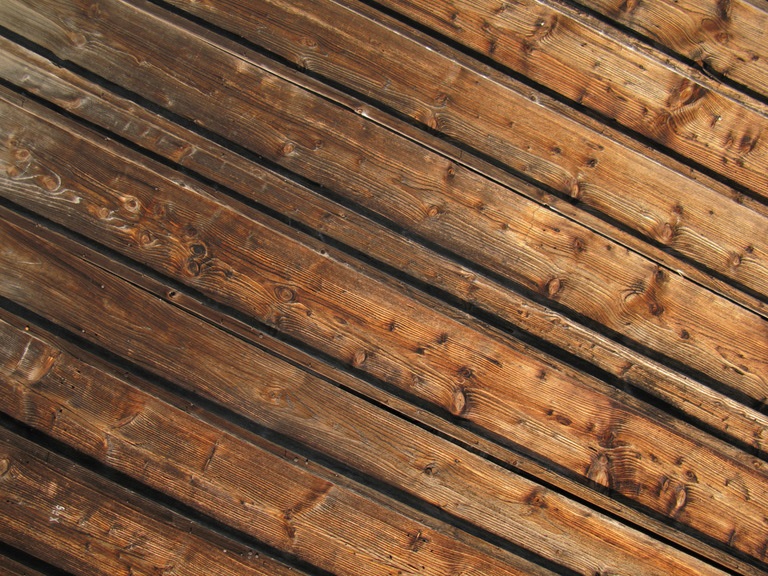 Protect Your Home Keeping Up with Appearances
Making sure to keep your home protected from damage is important for the present and future state. Don't let damages sneak up on you because you avoided applying this reliable products. And with the different colored pine tar out there it's difficult to say there aren't options. The application process is relatively easy as you need to plan a good time of year and have enough time for the drying process.
Contact Pine Tar World For Questions or Orders
Contact Pine Tar world for questions about the colored pine that we offer. We can also inform you on any tips or tricks that may come in handy when matching a color to your home or when using our product. We can be contacted by calling (818) 308-8420 or emailing info@pinetarworld.com. Pine tar is known to have many benefits for your home or other woden surfaces, but it is also eco friendly and cruelty free. Some even go as far as using it in cleansing and beauty products, making it a product with enough versatility to be utilized in any home aspect.