As beautiful as natural wood can be inside and outside your home, without proper care the wood can quickly deteriorate, lose its luster, crack, and become damaged. Wood, when left to its own, will dry out and become prone to cracking splitting, and breaking, so doing what you can to help the wood will give you added protection and extend the life of the areas of your home and your belongings. Using the right product can make a significant difference to you, and thankfully there are some excellent choices for you out there today. Tung oil can be the best choice for you, and the product has many uses so that you can protect wood all over your home.
Tung Traces Back to China
This type of oil has been used for centuries in China, and it is often referred to as China wood oil. The Chinese have long understood that the oil that is extracted from the seeds of the Tung tree can provide an agent that works well to protect the wood from the elements. The oil has properties that allow it to penetrate deep into the wood to offer penetration protection not found in other products. Using the oil will help to prevent moisture from penetrating the wood so you do not experience the splitting and cracking that is so common and can cause damage.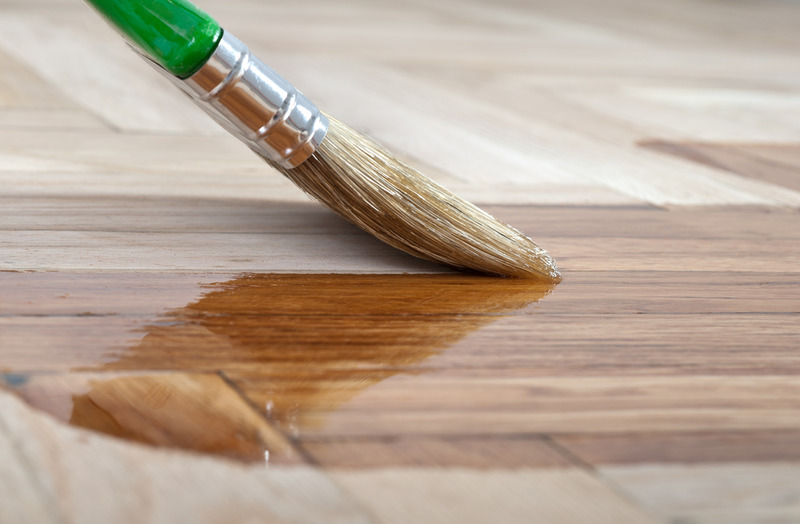 Using Tung Oil at Home
Tung oil can have many uses for you around the home. You can use it to treat the hardwood surfaces you may have indoors and outdoors. Many consumers use it to treat decks, patios, and windows to get extra protection against moisture damage. If you own wooden garden furniture, using the oil can help protect it against the harsh sun and moisture from the rain so that your furniture stays looking its best no matter what. You can also use the oil on your doors, both inside and out. As the Chinese have done for hundreds of years, tung is great for adding extra protection to your wooden boat.
Purchase the Best Tung Oil
With all the uses for tung oil, having some to use in and around your home is a necessity. Here at Pine Tar World, you will find the Chinese oil available for sale, along with many other wood protection products that can be useful to you. Look at the selection we have on our website so you can find the application products that are right for your needs. You can always contact us by sending us an email at info@pinetarworld.com or using the contact form on our website. Just fill it with your personal details and your questions or message so a member of our staff can get back to you as soon as possible. Alternatively, you can phone us at (818) 308-8430 and we can help answer any questions you may have so you are sure to get the oil that is best for your specific needs.